I am looking for ways to bring the exhibits to life, the web app 'AR Art' is built for enrich the experience, and interact with visitors in real-time.
You can enjoy it everywhere, even at home. it's easy to play.
* Requirement: iOS 11 or above, chrome android 64 or above, Firefox 59 or above.
2. After the camera is opened, scan the QR code or the painting.
3. Finally, you will see the seven dwarfs model on screen.
---
Here are the scanning materials. They are two QR code and a painting, you can scan them individually or together. The effect will be different.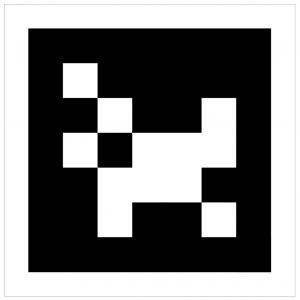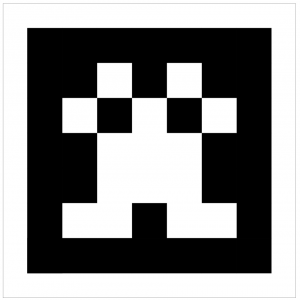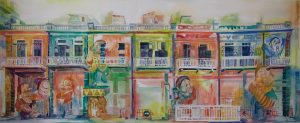 ---
There are three 3D models that display on the app. The seven dwarfs are generated by 3D scanner.